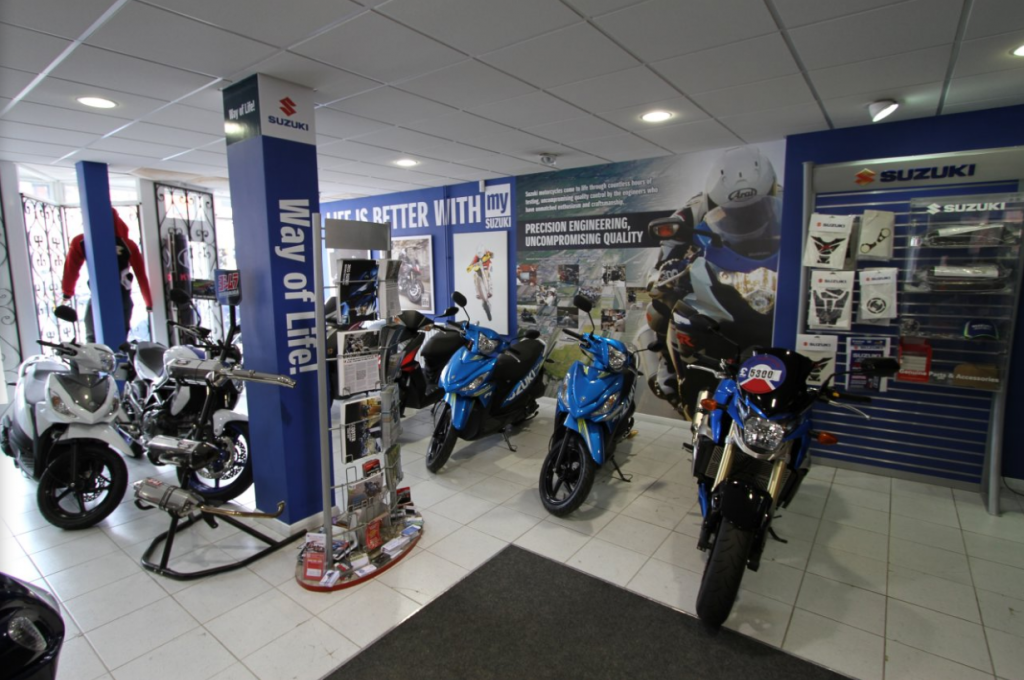 We keep an extensive range of service lines in stock making it easy to maintain your bike from home.
Suzuki genuine parts can be ordered at any time on 0116 2782579, our parts and workshop staff will be happy to help with any enquiries or just give some advice.
We also keep a small selection of SUZUKI genuine accessories in stock with the remainder available to order from our parts department.
To view any genuine accessory just visit Suzuki at www.suzuki-gb.co.uk